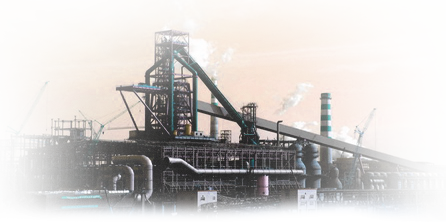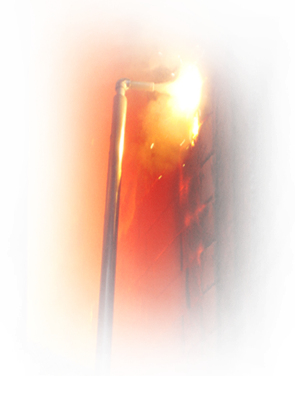 Shandong Daqiao Co., Limited.
Tel: +86 532 85719155/85719176

Fax:

+86 532 85719186

Add:

Room 105, Block 3,No.20 West of Yinchuan road, Qingdao, China

E-mail:

info@daqiaorefractory.com




wenqin@daqiaoindustry.com

Manufactory: Shandong Daqiao Refractory Plant / ShanDong Luqiao New Material CORP.
Add:

West of Renmin Road, Boshan, Zibo,  Shandong, China /  Luqiao Road, New Material Industry Area,  Boshan Economic Development Zone, Zibo,  Shandong, China






A

like a smooth arc bridge, the label has two meanings: Firstly, it is like a rising sun and symbolizes the flourishing development of our plant; secondly, it coheres infinite intelligence and strength of Daqiao people and fully reflects united, simple, diligent and master qualities of Daqiao people.

"A", derived from the shape of bridge, is like a solid tip tower, representing the highest grade of quality and credit.

Cultural Connotation of "AA Bridge": It shows Daqiao people are intelligent, united and hard-working. They implement brand strategy, firmly establish the tenet of "Quality First, Credit First, Honest Behaving and Action, Innovative Operation", promote the spirit of selfless contribution of bridge, improve and continuously develop new economic growth point, making the plant glorious step by step.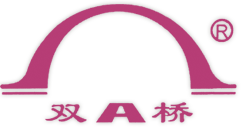 Tel: +86 532 85719155 Fax: +86 532 85719186 Address: Room 105, Block 3,No.20 West of Yinchuan road, Qingdao, China
Manufactory : Shandong Daqiao Refractory Plant / ShanDong Luqiao New Material CORP. Phone: +86 533 4290064
Address: West of Renmin Road, Boshan, Zibo, Shandong / Luqiao Road, New Material Industry Area, Boshan Economic Development Zone, Zibo, Shandong
Copyright © 2010 SHANDONG DAQIAO REFRACTORY PLANT